Complete Financial Management Workshop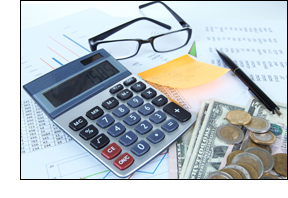 The Complete Financial Management Workshop™ is a comprehensive course that provides an in-depth financial education. It covers the six areas of personal financial planning: risk management and insurance, cash management and use of credit, investments, tax planning, retirement planning, and estate conservation. There will be special emphasis placed on retirement planning, including Social Security, employer sponsored plans, the use of IRA's, and retirement income planning.

This course is appropriate for pre- and post-retirees, as well as those just entering the workforce. You'll receive a comprehensive workbook that reinforces topics covered in class.
---
Sorry, we are no longer accepting registrations for this course. Please contact our office to find out if it will be rescheduled, or if alternative classes are available.