Unique Needs of Aging Adults: An Elder Law Perspective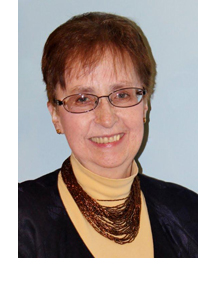 Do you or your loved ones have questions on long term care and how to manage costs? Join Kathleen Martin, Esquire, Certified Elder Law Attorney, to discuss long term care options, as well as payment options, asset protection strategies, Medicare, Veterans benefits and more. Additional issues confronting seniors, including questions that people face as they live life on a fixed income, will be addressed.
---
Sorry, we are no longer accepting registrations for this course. Please contact our office to find out if it will be rescheduled, or if alternative classes are available.