Yoga for Beginners with Dr. Ramesh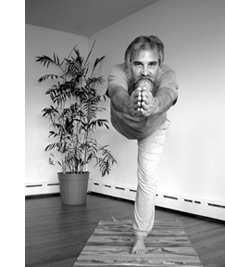 Discover all the benefits of yoga -- increased flexibility, fitness, stability, well-being and mental balance -- with Dr. Ramesh's beginner yoga class. Each class includes warm-ups, stretches, meditation, Yoga postures, relaxation, simple breathing exercises, and Q&A. Wear loose clothing and bring a towel, a mat, and notebook. For Young Adults through Healthy Seniors (ages 15+ and up). Hurry -- this class sells out!
---
Sorry, we are no longer accepting registrations for this course. Please contact our office to find out if it will be rescheduled, or if alternative classes are available.