Sell That Sizzle: Social Media Boot Camp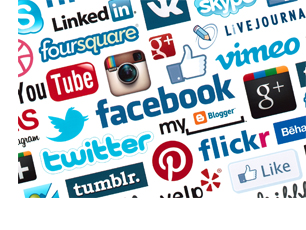 Do you want to promote your small business online? Want to start your own blog? How about learning tips for effective self-promotion and networking at an event? Join us for a Social Media Bootcamp! This informative, interactive, idea-generating class focuses on the best business aspects of social media -- Facebook, Twitter, Google+, LinkedIn, Instagram, Pinterest -- and the tools they afford you for promoting yourself and your business. Learn how to write for your social media audience and gain customers, how to prepare a press release, how to launch a successful blog, how to write engaging content, how to photograph your product and promote it on your blog, how to run a booth at an event, and more!
---
There are still openings remaining at this time.
A valid credit card will be required for payment. Please have your card information ready.