Couples Classes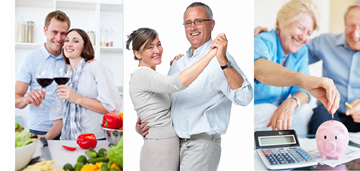 It's better when you do it together!
Schedule a fun Night School learning experience with your partner or significant other. Dance the night away with swing, ballroom, social, or Latin dance classes ... enjoy a fun and delicious cooking adventure designed for couples ... or bring your spouse at no additional charge to an informative financial management seminar. Click on the links below to see full details.
Sorry
No courses currently scheduled.
Online/Memberships/Donations
Not Currently Scheduled
These courses are not currently scheduled, but may be offered at a future date. Click the course Title link for more information.